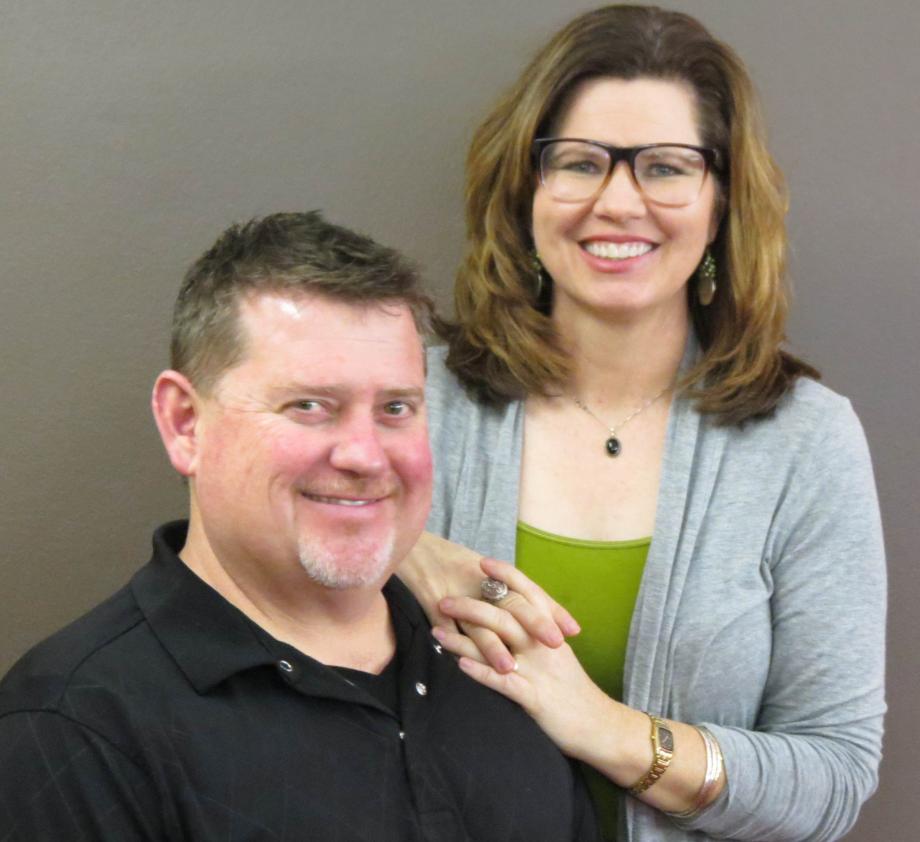 Pastors Bob and Miki Scott have been pastoring here in Kellyville since August 11, 2013, but have been in ministry for over 30 years.

Down-to-earth, faithful and consistent in and out of church,
they truly follow after all that God has for them, and thereby, all the members and guests at this church!

They are intentional in extending Christ to every life-style, gender, and age. With emphasis on the Word of God as guide and boundary, and yielding to the Holy Spirit as Divine Helper, their passion is evident in relevant presentation of a message that is changeless regardless of culture or era.

Pastors Bob and Miki have 3 sons, 23, 21 and 19, - all who serve God and honor His call on their lives.
---
FUN FACTS ABOUT PASTOR BOB:
He loves cowboy boots
He was NM state champion boxer when he was 13
He LOVES to deep sea fish
He has traveled to all 50 states in the U.S. within one year
FUN FACTS ABOUT PASTOR MIKI:
She was raised in a hippie commune in NM
She stole a car when she was 13
She has a very unique scream when spiders surprise her
She thinks Papaya smells like stinky feet